MAKE SURE YOU KNOW WHAT YOUR BABY NEEDS
Can you believe how much your little one has grown already? Time flies when there's a lot to learn. We're here to share tried-and-tested infant care tips that most mommies agree with... while bringing you even lower prices on everything your little one needs.

CARING FOR YOUR INFANT WITH OUR TOP TIPS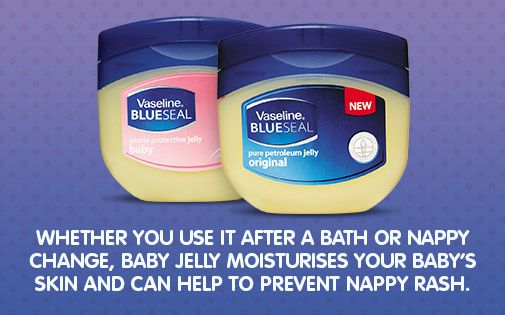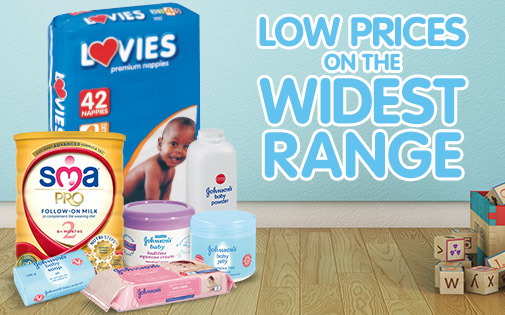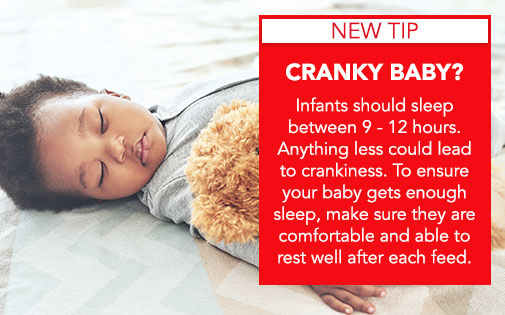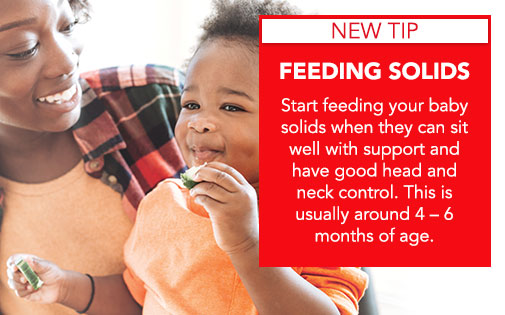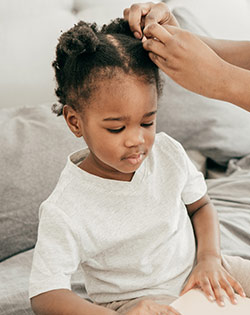 Remember that your baby has a delicate scalp, so use a soft comb to gently brush your baby's hair.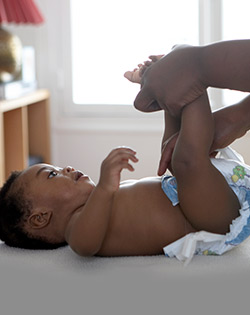 Changing nappies might be challenging at first. It's important to check your baby's bottom frequently, and make a habit of changing their nappy after every nap or feed.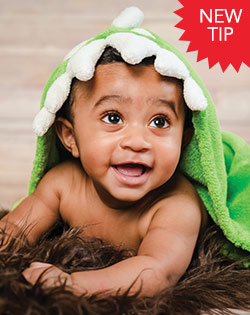 Do not allow animals close to your baby as they are highly susceptible to allergies at this age.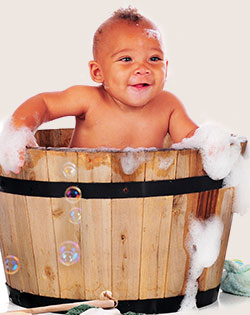 Warm water and soft strokes with a washcloth can relax just about anyone. Keep voices low and don't be afraid to use scented shampoo for a soothing bath-time experience.
SIMPLE FEEDING TIPS AND NUTRITIOUS RECIPES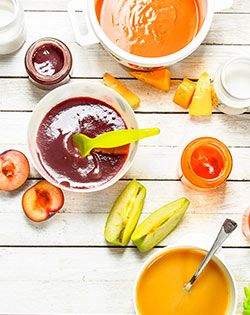 Make sure to stock up on nutritious foods to help your baby's healthy growth. We suggest bananas, sweet potatoes, apples and carrots, as they are packed with everything your baby needs.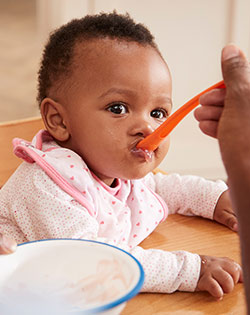 Veggie purees are the first step towards switching to solids. Not only are they preservative-free, but make for easy swallowing and digestion - ensuring your baby's transition to solids is a smooth one.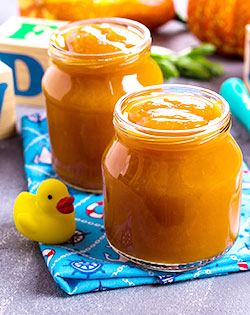 Making your own baby puree at home is easy. Simply cook all the ingredients you want to add, then blend them into a smooth, easily digestible, puree.
TURN YOUR BABY'S DEVELOPMENT INTO FUN AND GAMES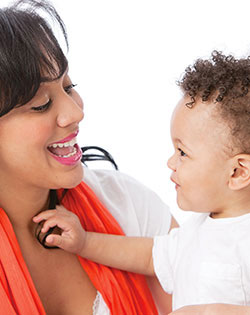 Pay attention when your baby starts "talking" – these early conversations are perfect for developing skills like eye-contact. Be sure to mimic gestures and smiles for your baby's delight.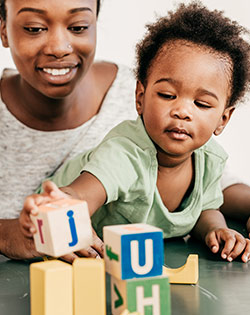 Playtime should be as educational as it is fun. Hands-on activities will better your baby's hand and eye coordination, while textures, sound and colours are sure to grab their attention.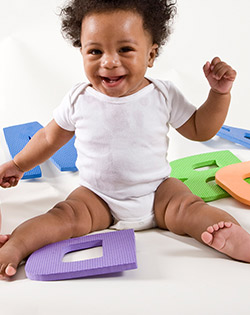 Simple toys will spark your baby's imagination and creativity, helping them to learn more while they play. We suggest big building blocks and puzzles.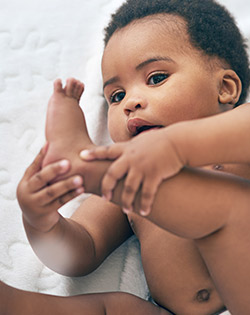 Playing can be tiring, especially for your little one. Make sure they get enough rest between activities by simply letting them relax with you.
YOU MIGHT ALSO BE INTERESTED IN THE FOLLOWING