GET READY TO BE ON THE GO
Toddlers have a lot of energy – so you'll be running after a little one who is eager to explore the world around them. There's something new to learn every step of the way – for you and your toddler! We have all the advice and products you need to cherish every moment, because they grow up so fast.
PREPARE YOUR TODDLER'S TO-DO LIST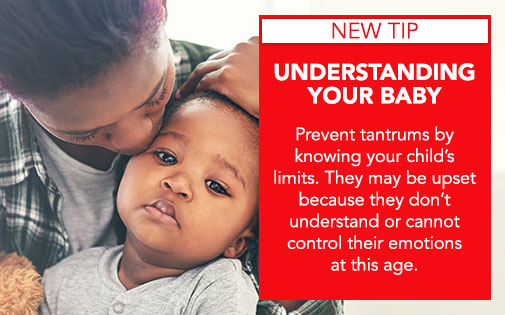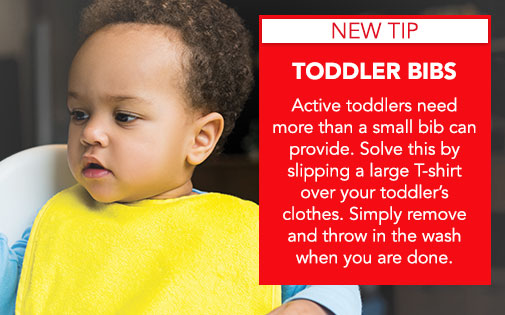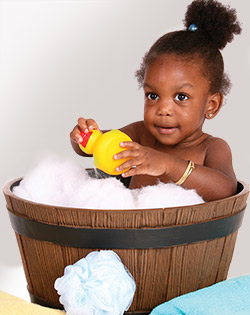 Since your little one is moving around a lot more, make sure to always keep them within arm's reach in the bath – and never leave them unsupervised.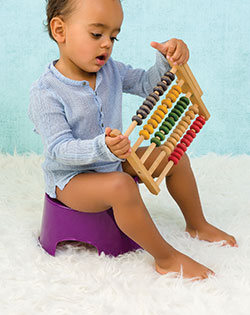 Make sure you motivate your toddler when it comes to potty training. Celebrate their accomplishments, and make sure to always be there to help when needed.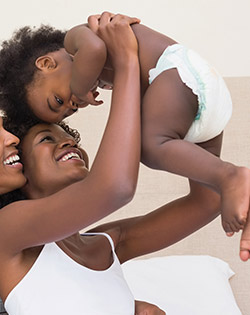 Even though your toddler is potty training, nappies will still be needed for bedtime or long trips. Switch between nappies and underwear according to your schedule and ability to supervise.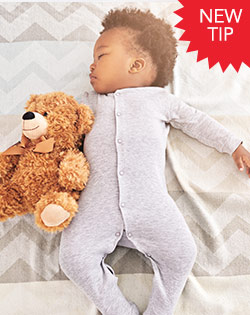 For bedtime, place a rolled up towel under the fitted sheet on the edge of the bed to keep your little one from rolling out.

DEALING WITH PICKY EATERS AND INTRODUCING EATING SKILLS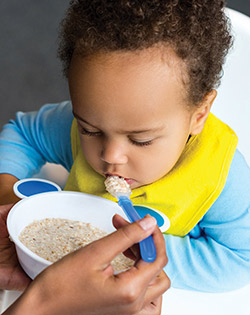 Allow your child to eat when they are hungry instead of forcing them to eat. Stick to nutritious foods and stay away from sugary sweets.
Make the most important meal of the day a wholesome one. Look for foods that are specially formulated for your toddler's optimal health and growth.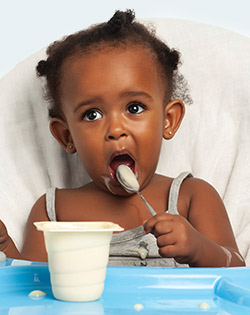 Rather start teaching your toddler to eat by themselves sooner than later. Make it a fun experience by introducing educational toys, like play-spoons that will help develop their motor skills.
MAKE LEARNING AS FUN AS POSSIBLE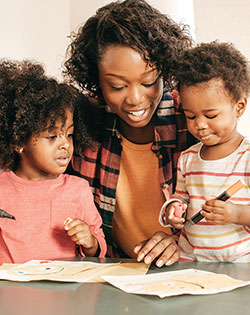 Learning to socialise is important, but keep play dates short and sweet. Longer play dates can lead to misbehavior and could end up in tears.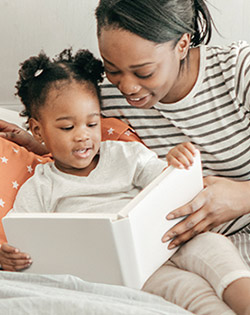 Help your toddler to join conversations. Point to objects and name them, then encourage your toddler to do the same. Storytime will also teach them new words.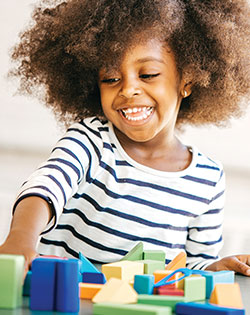 There's more to learn when you experience it for yourself. Allow your toddler to explore their environment freely in order to assist their physical and mental development.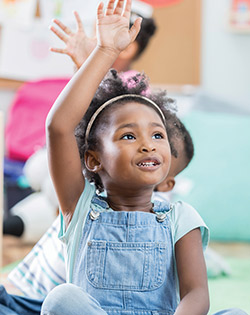 A toddler is curious about the world. They're able to learn up to 5 new words every day, so make sure you get them ready to join conversations for the best results.
YOU MIGHT ALSO BE INTERESTED IN THE FOLLOWING