SKINCARE TIPS TO SHINE WITH CONFIDENCE
With so many new skincare products being released and the discovery of another "must-have" ingredient, knowing how to properly care for your skin can be overwhelming. We're here to help. To guide you on your quest for happy, healthy skin, we've put together some handy skincare tips and tricks that will leave your skin looking great. Whether you're looking for the best skincare products for oily skin, the best body lotion for glowing skin or the ultimate tips for dry winter skin – we have the advice you need to shine with confidence.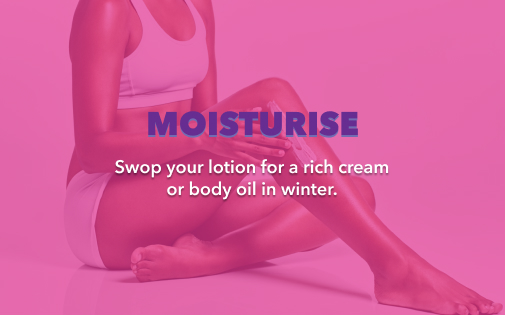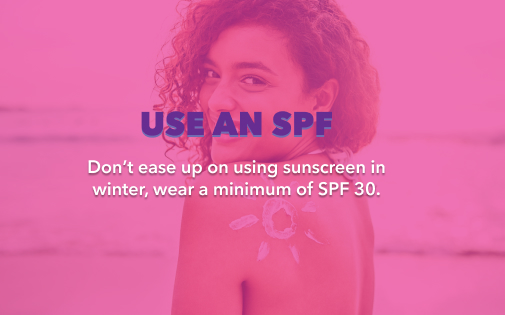 DEEP-CLEANSING PAPAYA FACE MASK
Papaya helps to remove dead skin cells, making it especially useful in treating open pores and blackheads. It also softens the skin, removes blemishes and helps with healing wounds and inflammation.
What you'll need:
If you prefer a thicker mask, use a little more.
AVOCADO AND HONEY FACE MASK
If you are looking for the best skincare products for oily skin you might find a great solution in the form of an avocado and honey face mask. It helps to absorb excess sebum and soothes irritated or inflamed skin while having a deep moisturising effect.
What you'll need:
1 ripe mashed avocado
1 tbsp. honey
Mix into a paste, apply to face, neck and chest and leave for 15 minutes. Remove the mask with lukewarm water and pat your skin dry with a soft towel.
EXFOLIATING COFFEE SCRUB
Apart from helping with exfoliation, the coffee grounds contain antioxidants and can help improve blood circulation.
What you'll need:
¼ cup used coffee grounds
1 egg white
Combine ingredients and massage gently over skin for 2-3 minutes. Rinse off with lukewarm water first and then cool water.
MOISTURISING OATMEAL AND ALMOND FACE SCRUB
Oatmeal works wonders by removing dead skin cells, providing plenty of moisture and soothing sensitive skin.
What you'll need:
1 tsp. oatmeal
6 almonds
½ tsp. apple cider vinegar
Pinch of salt
Use a mortar and pestle or blender to crush the almonds and oatmeal until fine. Add the apple cider vinegar and a pinch of salt. Gently rub the mixture over your skin using damp fingers. Rinse well with lukewarm water and then a final rinse with cool water.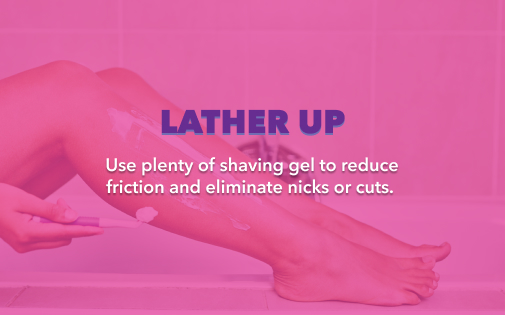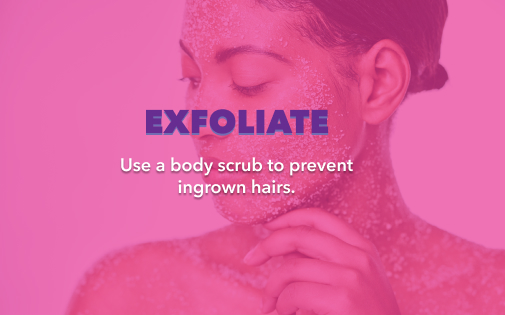 HAIRCARE INSPIRATION, TIPS AND TRICKS
Whether you need new braided hairstyles, advice on how to care for your braids or looking for the best shampoo for dry scalp and dandruff, we've got you covered with some top haircare tips to avoid those bad hair days.


HOW TO CARE FOR YOUR BRAIDS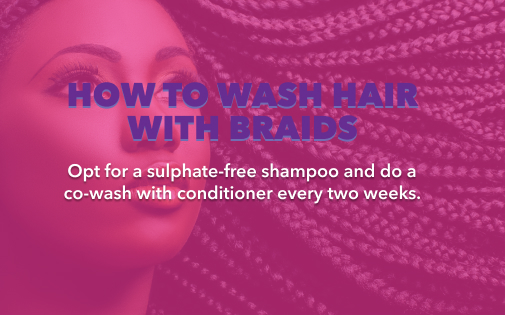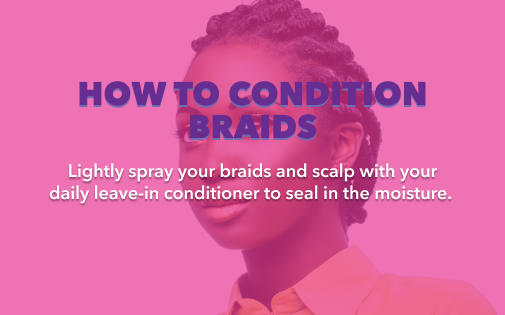 FEEL FRESH AND START YOUR DAY WITH CONFIDENCE!
Visit us in-store for a range of low priced toiletries and intimate care products from well-known brands offering quality personal care.